Race cars, perform stunts and go for victory in this multiplayer car racer!
Based off the hit online web game.
About Renegade Racing
Based off the hit web game with over 180 million plays online.
Perform epic stunts and race your way to victory in this 1v5 wacky-racer multiplayer game!
Unlock new levels, from peaceful Docks, to trap-filled Ice Caverns, to the fiery Devil's Island and more.
Unlock and upgrade over 10 crazy cars, including a sleek police car, a Not Doppler bus, a tank, and a monster truck hearse (don't ask...)
Complete missions to unlock 16 different power-ups and a range of vehicle skins.
More content coming soon!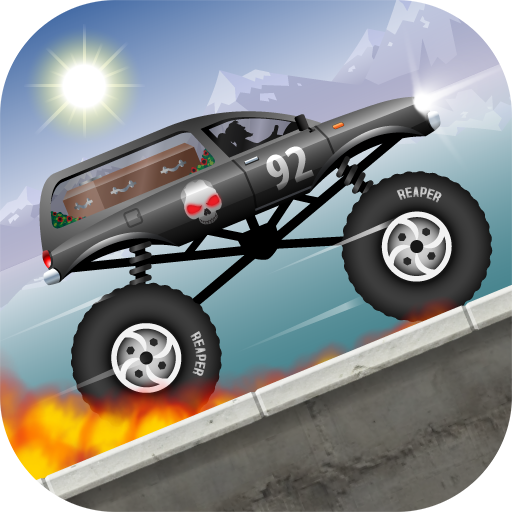 YouTube Video Policy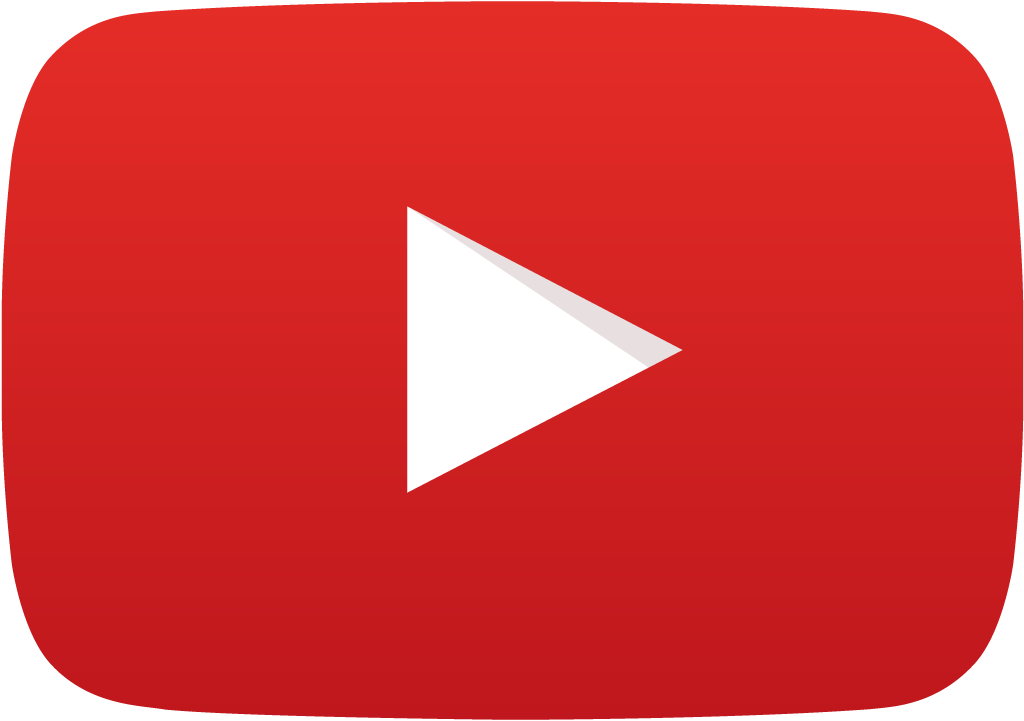 If you run a YouTube or social media channel and wish to include Renegade Racing mobile in your videos, we are happy for you to do so!

You are welcome to monetize these videos with ads. For any questions, please feel free to email us :)

If it helps, we have also created an asset pack, which can be downloaded here.